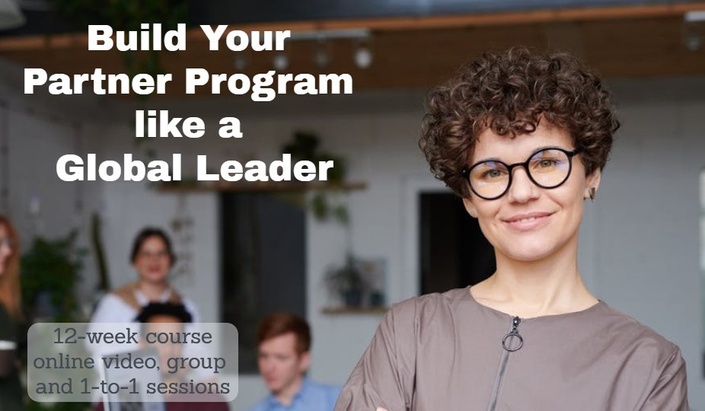 Build Your Partner Program like a Global Leader - Introduction
4 to 26-week programs - self-paced video - ready templates - 1 to 1 advisory
Multiple program variations to suit your Partner Program needs
QuickStart
Starting your Partner Program

Channel Growth
Ready, now grow partner network

Established-Review
Review, Refresh, Grow

Flexi
To suit your needs, topics and timeframe
For Partner Program Leaders, Sales and Business Leaders of Software Companies where you:
• starting or growing your partner network,
• know that your product will sell through partners.
• are ready to review, redefine and grow your partner program

Structure and grow your Partner Program to fit your company's objectives with best practices across partner selection, partner propositions, partner program tiers and more.


On completion you will have:
• All you need to redefine your full partner program
• Saved years of effort, mistakes and lost opportunities
• Enabled faster results from partners
• Improved your leadership and team confidence with best-practice methodologies and templates
Full Program Summary (03:43)
Agenda & Delivery Schedule

Full Program Outline (21:52)
Full 12 Modules Outline & Schedule

Full Program 12 Modules Summary
1) Partner Program Outline; polices/guiding decisions
Guidance on your critical decisions.
2) Supports for Existing Partners
Seeking quick wins with partners.
3) Partner Type Selection
Determine your priority partner types and partner profiles.
4) Partner Proposition & Materials
Optimise your offer to partners, to motivate and attract.
5) Partner Agreements & Negotiations
Ready-to-use templates and guidance.
6) Define Partner Program Tiers and Supports Matrix
Your Gold, Silver, Bronze tiers with criteria.
7) Partner Enablement
Make it easier for partners to sell and deliver.
8) Website Partner Page / Partner Portals
All the components, benefits and priorities.
9) Realigning Current Partners
Applying your new structure to your existing partners.
10) Partner Recruitment Structure
Process and methods for different scenarios.
11) Partnering Team and Organisational Impact
Structuring your Team, and organisational change plan.
12) Partnering Execution Plan
Creating your execution plan, with multiple activity streams.

12 Modules Summary (01:55)

You will also get 32 templates, examples, checklists and cheat sheets for your business.
Full 12-Week Delivery Schedule (01:11)
• 4 to 26-week programs of on-line video
• plus 1-to-1 sessions with each company
Program Delivery Schedules and Options

Access all modules online:
• Each module is 1 to 3 hours in length
• View at any time
• View as often as you like
• Review at any time in the future, forever
• Get all future module revisions

Weekly sessions on module topic:
• Addressing questions apply learnings to your business
• Take part in open discussion in the group
• Connect and learn from other participants

Benefit from 1-to-1 sessions, over the weeks of your selected program. You can also invite other members of your company to the 1-to-1 sessions, helping you apply the learnings to your business immediately, and plan for the future.

Course Bonuses:
Get $60,000 worth of expert consulting project, to create a partner program
Get $18,000 worth of materials with 32 quick-start templates, examples and materials
1-to-1 Advisory Sessions with Donagh Kiernan, Tenego Founder and CEO
"Tenego's tools provided a practical framework to help us identify suitable partners."

- John Beckett, Owner and Commercial Director at Eirtight Technology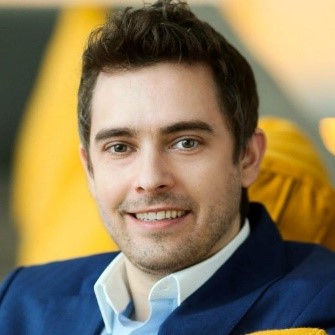 Which program is for you?
Click the button below to schedule a discovery session to answer your questions and ensure that the course is suitable to your needs, or email us at [email protected]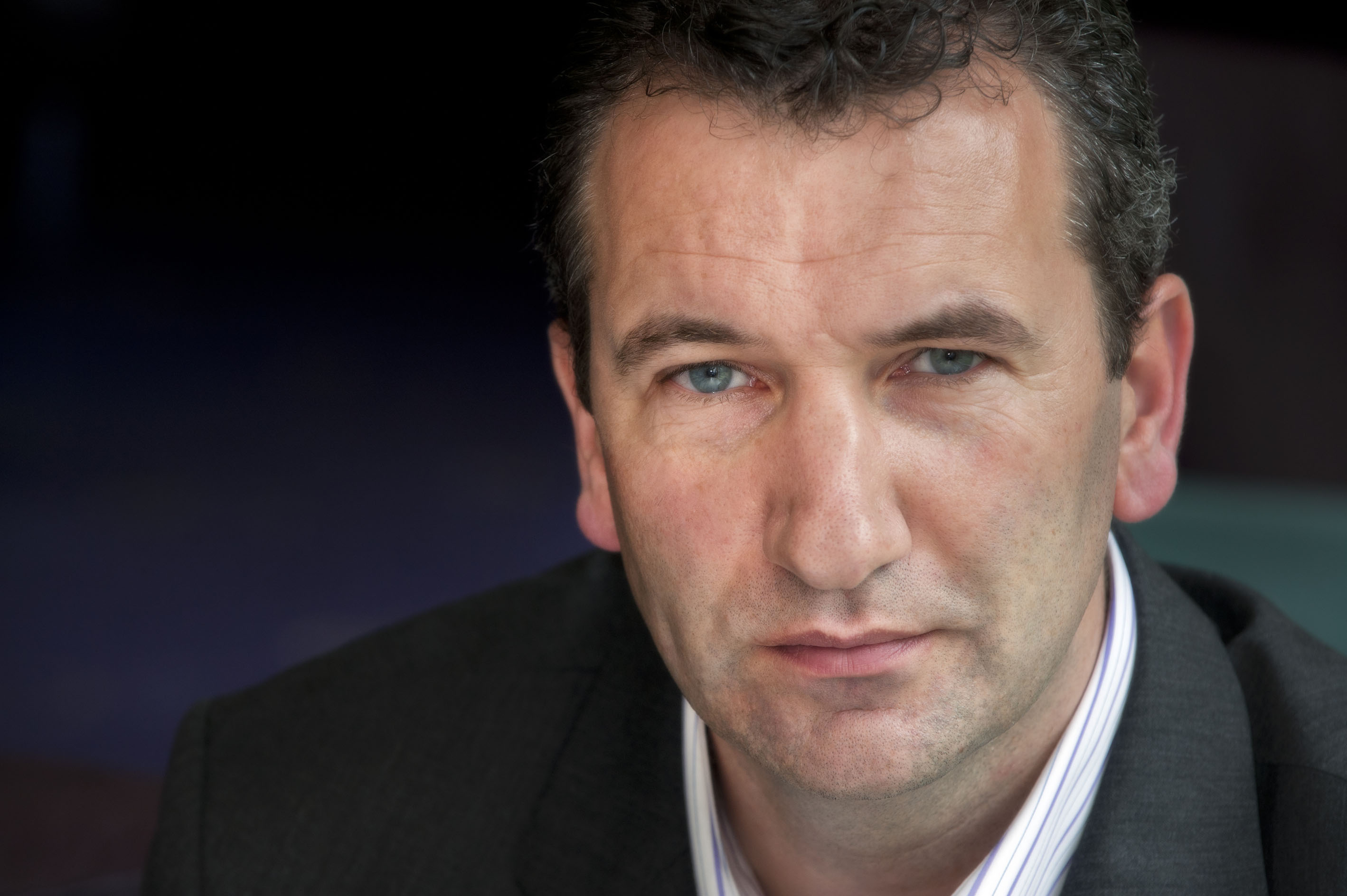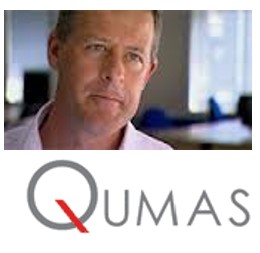 "Our partnering success just would not have happened without Tenego."

- Kevin O'Leary, CEO, QUMAS Compliance Management
Frequently Asked Questions
When does the course start and finish?
The first module is available to you on sign-up, and each module open to access weekly to the end of the program. You can revisit any module thereafter. This also includes any future updates to the content of all modules of this course.
How long do I have access to the course?
After enrolling, you have unlimited access to this course for as long as you like - across any and all devices you own.
What if I am unhappy with the course?
We would never want you to be unhappy! If you are unsatisfied with your purchase, let us know within the first 30 days and we will give you a full refund. As well as providing program materials, we will answer any queries you have on applying the materials to your business.
Who on my team should I ask to attend?
The course is suitable for the person building the Partner Program,—either the Partner Program leader or a member of the partnering team. The could also be a person from your Marketing or Sales team, Sales, Business leaders or CEO with the responsibility of building your partner program.
How experienced should the person be to attend the program?
Ideally, the person should have experience in working with partners, with commercial, marketing or sales experience.
What are the course costs and the payment schedule?
Do contact us at
[email protected]
to discuss course variations, multiple participants options, pricing and payment schedule options.
What time commitment is needed to do the course?
The weekly time commitment is 2 to 3 hours, including online self-paced video of 1 or 2 hours sessions, , offline exercises, any group sessions and 1-to-1 advisory sessions.
Can multiple people from my company attend the sessions?
The program prices are on a per-participant basis, with up to 60% discounts available for subsequent participants from the same company. Multiple people from the same company are welcome into the advisory sessions.
Is the course suitable for SaaS products?
The course is suitable for building a partner program for many different product types, deal sizes, customer types, self-service solutions and solutions requiring implementation services. The course covers SaaS, OnPremise and hybrid solution types.
Your Host

Donagh Kiernan is the founder and CEO of Tenego, which provides International Sales Channels Development Services to growing and established software company clients, from across Europe and North America.

Within Tenego Donagh has been involved in over 100 companies of different types and sizes helping them with their Sales Channel Analyses and Planning, Partner Recruitment, Partner Management and Partner Program Development.

With a deep technical software development background, Donagh has been the core innovator of the methodologies contained being presented in Tenego Academy.

As a keen Industry Development activist, Donagh is involved on a number of voluntary activities helping companies share their experiences to help each other through events. Donagh has been also driving and hosting Tenego's Live Sessions over the past 10 years, many of which are now available as part of Tenego Academy's Membership program.

Donagh is happily married with three children, is a Liverpool FC Fan, a Soccer Coach with College Corinthians AFC Under 8's and Adult Junior teams and is a big Cycling Enthusiast.
The different programs vary in length from

4 to 26-weeks with a commitment of 2 to 3 hours per module

The full program includes example 32 Template documents, examples, checklists and cheatsheets to quickly apply the learnings to your business

Tenego will answer all your queries in building your partner program.

This program carries a 30-day money-back satisfaction guarantee, so if for any reason you're not happy with the program we will refund you.
Which program suit your needs?
Click the button below to schedule a discovery session to answer your questions and ensure that the course is suitable to your needs, or email us at [email protected]